History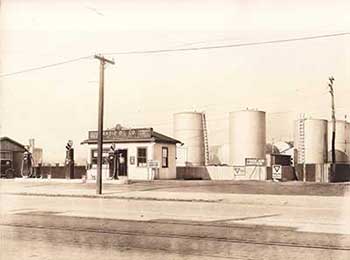 Radio Oil Co., Inc. was founded in 1922 in Worcester, MA with an oil storage plant and a "fillin'" station located at 207 Grafton Street. As a distributor for the Penn Valley Refinery and the Amalie Refining Company, we grew quickly and became known for quality products and dependable service. In 1951, having outgrown the Grafton Street facility, Radio Oil purchased a bulk petroleum plant from Esso (Exxon), which was located at 34 Albany Street in Worcester.
Radio Oil has always recognized that good customer and supplier relations are of the utmost importance. During the oil crises of the 1970's we had an opportunity to prove that. Even during periods of oil and gasoline rationing, none of our customers ran out.
In 1988, Radio Oil introduced its Black Gold program – a unique way for our customers to lock in a ceiling price for their heating oil requirements. This program, combined with a high level of personal service, has helped us double our business in recent years.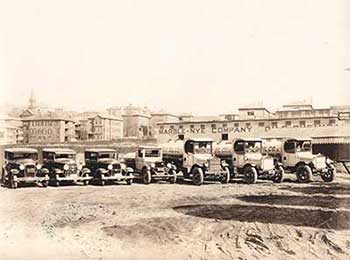 Commercial business is an important part of who we are. All through our long history, Radio Oil has put a strong emphasis on developing and maintaining a large volume of commercial business. We prefer to sell only top quality fuels and lubricants, because our good reputation stands behind every drop we sell.
Thirty Four Albany Street is still home to Radio Oil today. We have storage for over 175,000 gallons of petroleum products at this site, and now operate a second lubricant warehouse nearby.