Heating Oil – Brookfield, MA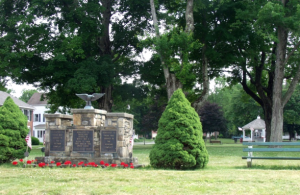 Brookfield was first settled in 1660 by men from Ipswich as a part of the Quaboag Plantation lands. As a part of Worcester County, it is now home to just over 3,000 residents. The town was officially incorporated in 1718.
Radio Oil services the town of Brookfield and frequents the area several times a week. We provide the area with heating oil, diesel fuels, gasoline, and lubricants and metalworking fluids. As a family owned business since 1922, we stand to deliver only quality products to local homes and businesses.
Did you know… In the winter of 1776, General Henry Knox passed through Brookfield on his way to end the Siege of Boston. A commemorative marker can be found on Route 9.