Heating Oil – Grafton, MA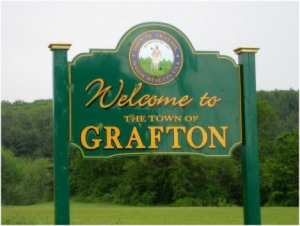 Grafton, a part of Worcester County, is home to almost 18,000 residents. The town was incorporated in 1735 and consisted of three geographic areas, each with their own zip codes: North Grafton, Grafton, and South Grafton.
Radio Oil services the town of Grafton and frequents the area several times a week. We provide the area with heating oil, diesel fuels, gasoline, and lubricants and metalworking fluids. As a one-family owned business since 1922, we stand to deliver only quality products to local homes and businesses.
Did you know… Frank O'Hara, a famous poet and playwright, grew up in Grafton. He attended St. John's High School in Shrewsbury, and studied piano at the New England Conservatory in Boston. He then went on the attend Harvard University where he continued with music until he fell in love with poetry. He graduated from Harvard with an English degree in 1950.