Heating Oil – Holden, MA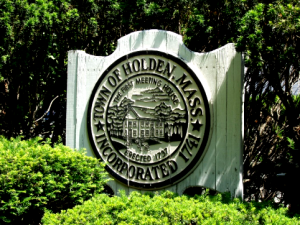 Holden, a part of Worcester County, is home to just over 17,000 residents. The town was incorporated in 1741. The Town Square was donated by John Hancock, former Governor of Massachusetts and signer of the Declaration of Independence.
Radio Oil services the town of Holden and frequents the area several times a week. We provide the area with heating oil, diesel fuels, gasoline, and lubricants and metalworking fluids. As a one-family owned business since 1922, we stand to deliver only quality products to local homes and businesses.
Did you know… Alden Research Laboratory in found in Holden. Alden is the oldest operating hydraulics laboratory in the United States and is known for being a leading contributor to the field of fluid hydraulics research and development.