Heating Oil – Hubbardston, MA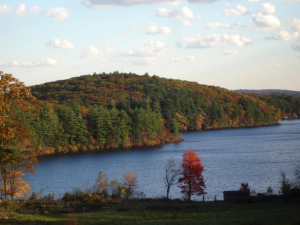 Hubbardston, known as the Northeast Quarter of Rutland, is home to just over 4,000 residents. The town was incorporated as a separate district in 1767.
Radio Oil services the town of Hubbardston and frequents the area several times a week. We provide the area with heating oil, diesel fuels, gasoline, and lubricants and metalworking fluids. As a one-family owned business since 1922, we stand to deliver only quality products to local homes and businesses.
Did you know… Hubbardston was named after Thomas Hubbard, Commissary General of the Province of Massachusetts and Treasurer of Harvard University. Hubbard had promised to provide the glass for the windows in the town's meeting house, but died before the project could start. The plans included extra windows, but the estate he left behind was so complicated that the town received nothing.