Heating Oil – North Brookfield, MA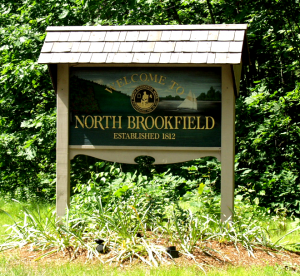 North Brookfield, located in Worcester County, is home to just over 4,000 residents. The town split from Brookfield and was officially incorporated in 1812. The land was once a part of the Quaboag Plantation.
Radio Oil services the town of North Brookfield and frequents the area several times a week. We provide the area with heating oil, diesel fuels, gasoline, and lubricants and metalworking fluids. As a one-family owned business since 1922, we stand to deliver only quality products to local homes and businesses.
Did you know… Long View Farm Recording Studios is in North Brookfield. Opened by Gilbert Scott Markle in 1974 on his farm, the studio has been the location for recordings of well known artists, such as Aerosmith and the Rolling Stones.