Heating Oil – Oakham, MA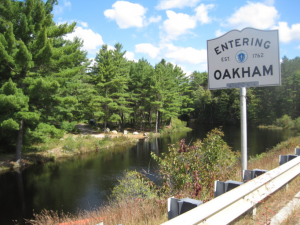 Oakham, a part of Worcester County, is home to almost 2,000 residents. The town was incorporated in 1775.
Radio Oil services the town of Oakham and frequents the area weekly. We provide the area with heating oil, diesel fuels, gasoline, and lubricants and metalworking fluids. As a one-family owned business since 1922, we stand to deliver only quality products to local homes and businesses.
Did you know… Oakham was originally named Oakhampton, but for unknown reasons was changed.