Heating Oil – Princeton, MA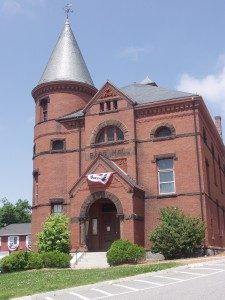 Princeton, is home to just over 3,000 residents. The town, a part of Worcester County, was incorporated in 1771. The land was once a part of Rutland. Hubbardston and Westminster were annexed from the town of Princeton in the 1810 and 1870.
Radio Oil services the town of Princeton and frequents the area several times a week. We provide the area with heating oil, diesel fuels, gasoline, and lubricants and metalworking fluids. As a one-family owned business since 1922, we stand to deliver only quality products to local homes and businesses.
Did you know… Princeton has been the location for several movies. The Legend of Lucy Keyes, based on a legend in Princeton, was released in 2006 and documents the disappearance of a young child. The legend says that Martha, Lucy's mother, still haunts the land looking for her missing daughter.