Heating Oil – Spencer, MA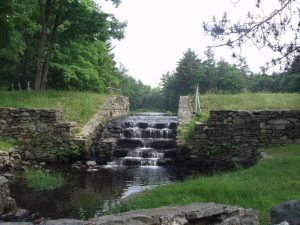 Spencer, a part of Worcester County, is home to just over 11,000 residents. The town was incorporated in 1753. The town was first settled by Nathaniel Wood in 1717, but permanently settled by Samuel Bemis in 1721. The Bemis family left their mark on the town through markers such as Bemis Memorial Park and Bemis Farm Nursery.
Radio Oil services the town of Spencer and frequents the area several times a week. We provide the area with heating oil, diesel fuels, gasoline, and lubricants and metalworking fluids. As a one-family owned business since 1922, we stand to deliver only quality products to local homes and businesses.
Did you know… Spencer is the birthplace of Elias Howe, the inventor of the sewing machine.