Heating Oil – West Boylston, MA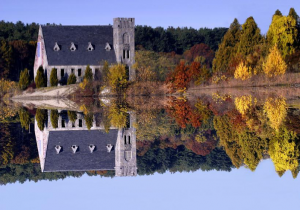 West Boylston, a part of Worcester County, is home to just over 7,000 residents. The town was incorporated in 1808. The town is includes the village of Oakdale. The town has four entries in the National Register of Historic Places – Bigelow Tavern Historic District, Oakdale Village Historic District, Old Stone Church, and Quinapoxet River Bridge.
Radio Oil services the town of West Boylston and frequents the area several times a week. We provide the area with heating oil, diesel fuels, gasoline, and lubricants and metalworking fluids. As a one-family owned business since 1922, we stand to deliver only quality products to local homes and businesses.
Did you know… Historically, the town's most well known resident is Robert Bailey Thomas, the founder of Old Farmer's Almanac.